en

POL

Motocykle

Modele Pulsar to sprawdzone motocykle do jazdy w mieście z najlepszą mocą w swojej klasie, prowadzeniem i momentem obrotowym.

Przemierzaj świat na własnych zasadach dzięki Sports Tourer – maszynie stworzonej do zawrotnej prędkości i odkrywania wymarzonych miejsc.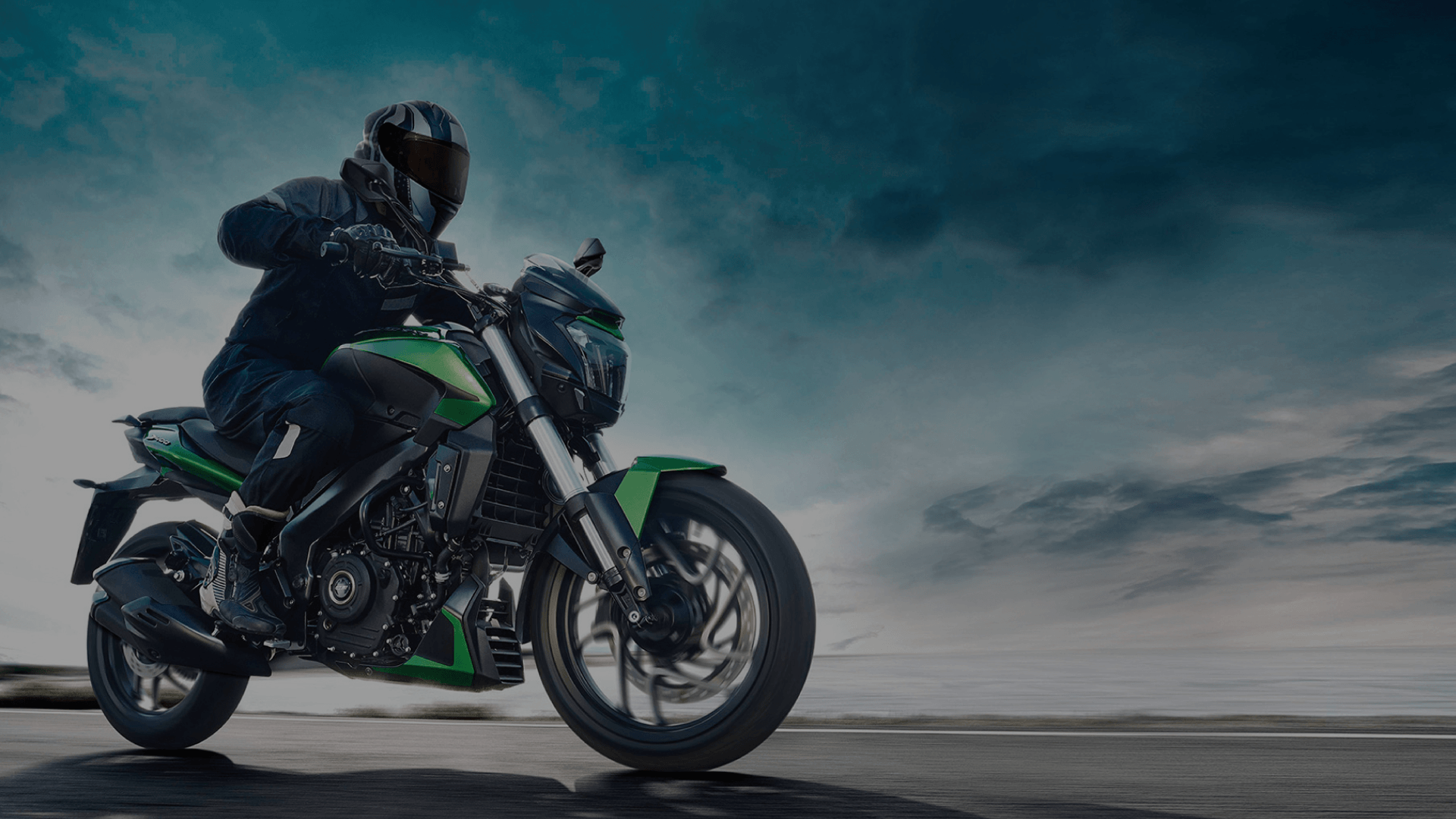 Don't Hold Back
Dominar D400 zabierze Cię na niesamowite wyprawy a sportowe osiągi i stabilność jazdy na długich dystansach zachęcą do dalszych przygód!
CHCĘ GO MIEĆ!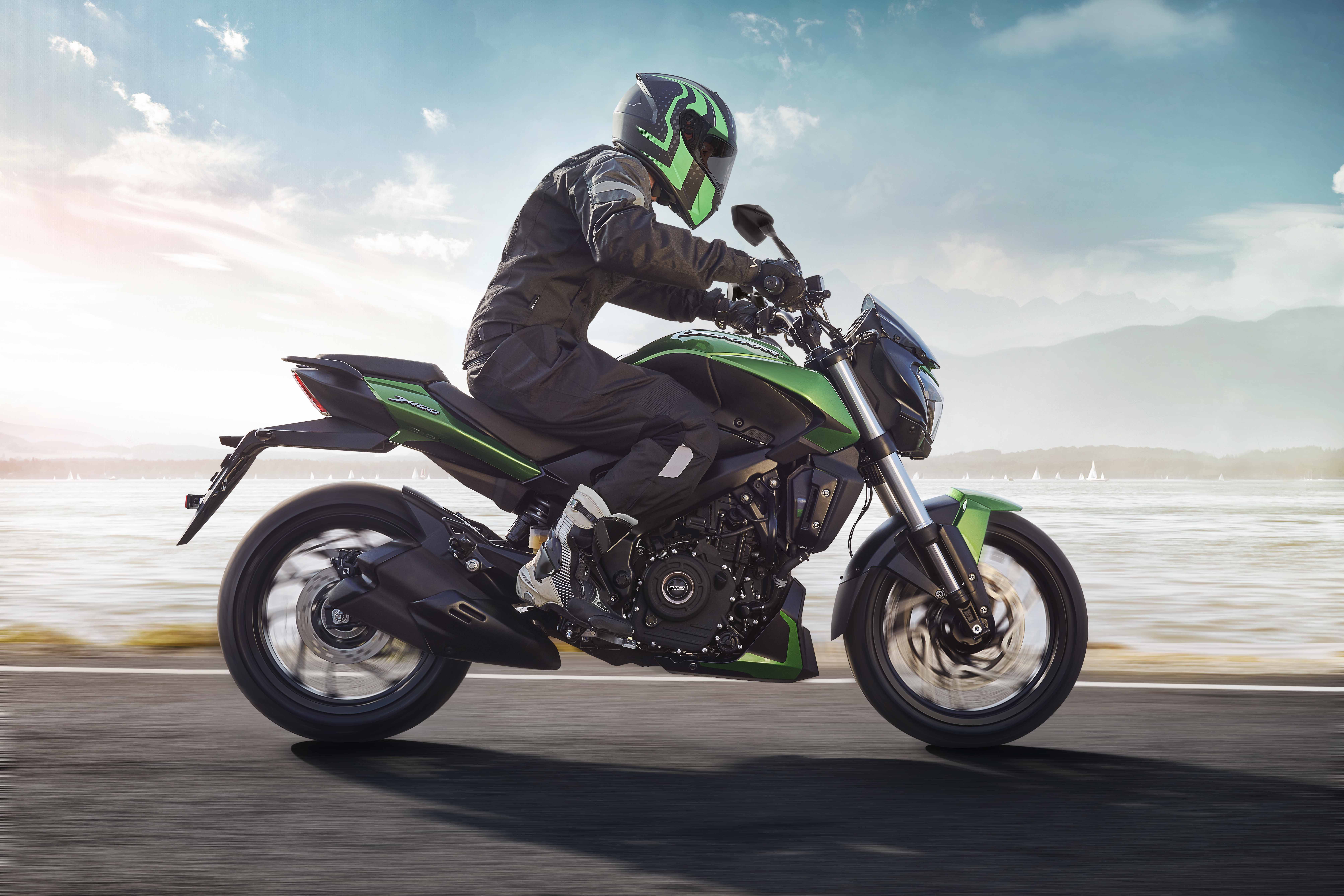 Make Every Ride Sporty
Take charge of a lively 373.3cc DOHC engine, with stability from a solid stamped perimeter frame, a sporty low-slung 'Leo Stance' and a throaty dual note exhaust (that makes music in your wake).
CHCĘ GO MIEĆ!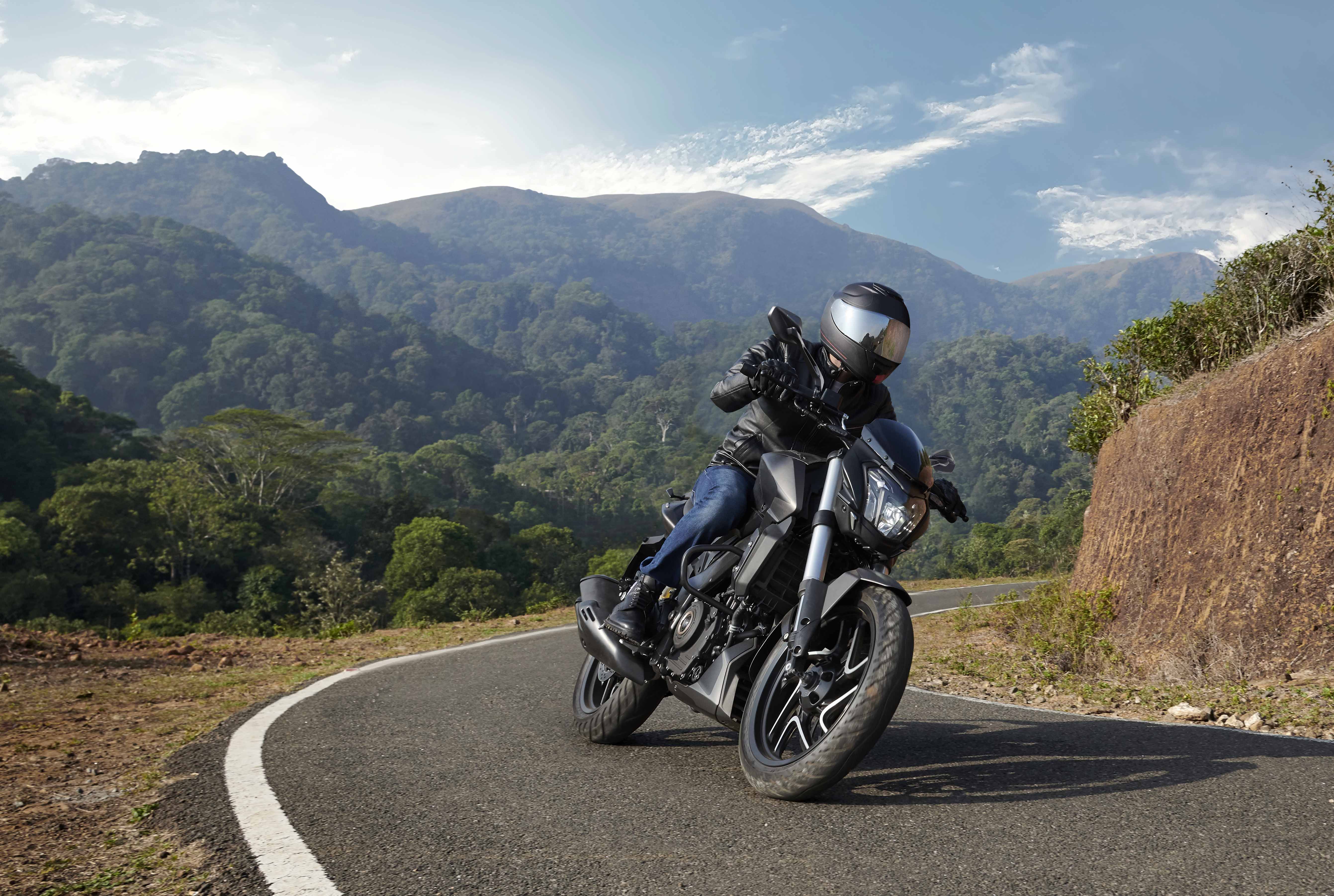 Tour in Comfort
Appreciate long-distance routes with an ergonomic rider triangle, 10-step adjustable Nitrox Mono Shock suspension for off-road discovery and liquid cooling to push to peaks without breaking a sweat.
CHCĘ GO MIEĆ! Outperforming Agility
Built with an engine to perform, the Dominar propels down open roads as fiercely as it endures long riding journeys.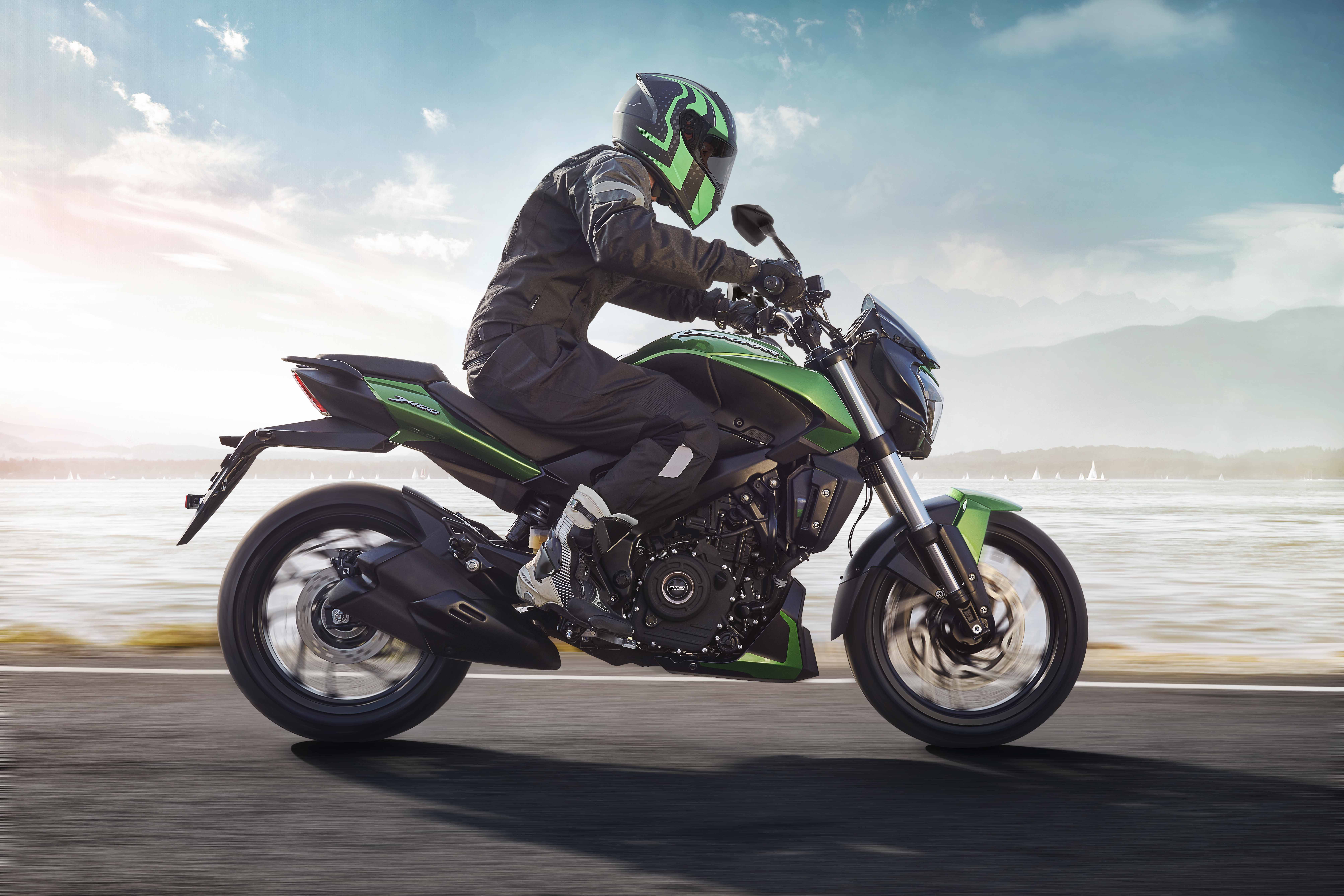 Sporty Geometric Build
Inspired by a muscular and aggressive design, the beam-type perimeter frame and stamped swing metal arm increase strength and rigidity, to offer top riding control.
EXPLORE THE COMPLETE RANGE